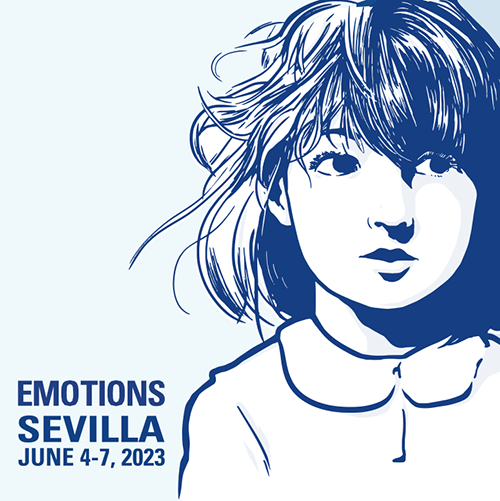 Emotions Sevilla, June 4-7, 2023
Emotions Sevilla 2023 will take place on June 4-7, 2023 in Seville, Spain. It will bring together the best travel emotion suppliers in Europe: Unique luxury hotels, boutique, independent and lifestyle hotels as well as boats and cruises to sail Europe's rivers and seas. Our distinguished guests are high-end international travel buyers cut out for turning services into emotional experiences for each and every client.
Learn More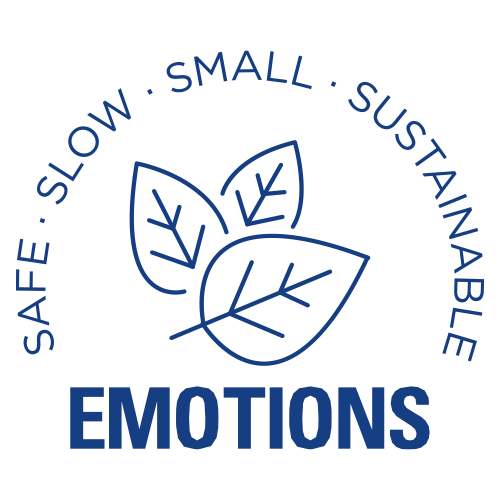 EMOTIONS IS GREEN
Since its origins in 2014, one of Emotions' core values has been environmental care. We try to use as many sustainable and recyclable materials as possible. We do not use plastic and prefer noble materials such as wood and eco canvas. In each edition, we introduce new eco-friendly practices, as part of our commitment with the environment:

- Our Welcome Kit includes only recyclable materials like cardboard, paper, wood and natural fabrics.
We reduce the use of paper for our communication.

- We provide a personal refillable bottle to each participant, to have fresh water during the event.

- We only use recyclable materials for the set up of our venue and we reuse most of the furniture and equipment every year. We donate whatever cannot be reused.

- Our office has been certified for green practices.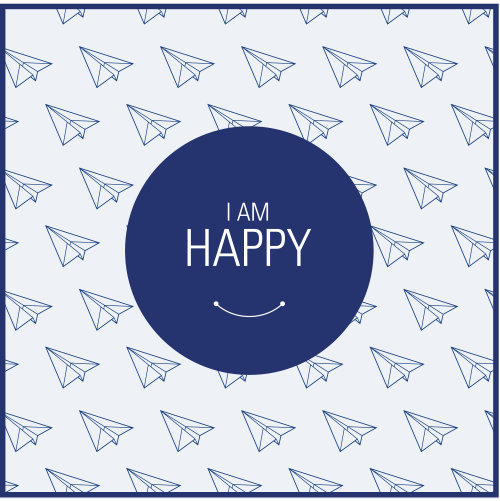 Why the happiest event?
Because it is possible to combine happiness with business, particularly in an industry whose main purpose is to delight travelers and guests. Because exhibitors and buyers work hard to bring happiness to their customers, sharing the same values embraced by Emotions. We will discover that together we can create happy memories for our guests.